Final Draft HUD Environmental Assessment

Environmental Review for Activity/Project that is Categorically Excluded Subject to Section 58.5.
Download Now
Final Henderson Environmental Assessment

View the Henderson Property Appraisal Report.
Download Now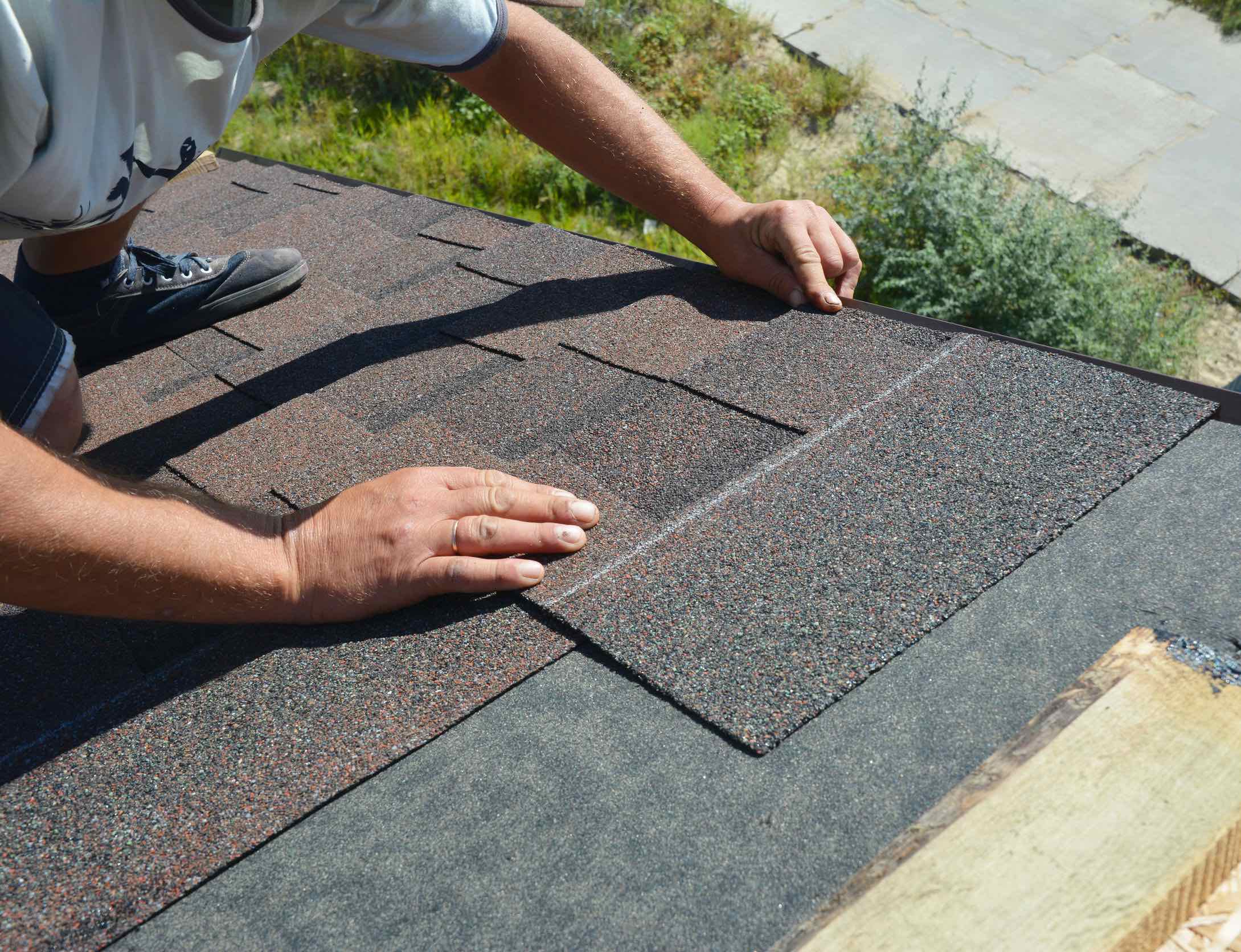 who we are

About
The RVIHA is the Tribally Designated Housing Entity (TDHE) and the designated recipient of the annual Native American Housing Assistance and Self Determination Act (NAHASDA) Indian Housing Block Grant (IHBG).
‍
The RVIHA was created to provide safe, sanitary and decent housing for low-income Round Valley Indian Tribes (RVIT) members. It was realized in 1975 and earlier that there existed within the Round Valley Indian Reservation unsafe, unsanitary and overcrowded housing conditions. It was expected that creation of the RVIHA would help to begin to alleviate those conditions. We have families living in used mobile homes without water, sewer, and electric. Overcrowding continues to be a serious problem due to a lack of decent low rent housing.

1975
The year our organization was formed.
17
Active Volunteers and members.
690
Residential projects completed.
100
Families helped from our cause.
LET'S MAKE SOMETHING GREAT TOGETHER

Get in touch with us to discuss your how we can help you live a better life.